KAO Curel Intensive Moisture Care Foaming Wash 150ml
Description
Thoroughly cleanse sweat and oil dirt, while protecting the natural moisturizing element "Ceramide" in the skin.
Contains mild cleansing ingredients that will not burden the skin, upgraded formula, the instantly formed plump foam is longer lasting and plump, without excessive rubbing during cleansing, reducing skin sensitivity.
Instantly form a smooth and rich foam, easy to clean. There is no need to rub too much during cleansing to reduce skin sensitivity.
Feel refreshed and moisturized after use.
Effectively prevent the deterioration of dryness.
Enhance the skin's self-defense ability and relieve the discomfort caused by dry skin.
***************
【CAUTIONS】
1) Please keep out of reach of young children.
2) Do not use parts such as eye mucosa.
3) Do not use if there is a wound or a red, swollen or puncture.
4) Do not rub your eyes if you enter your eyes. Rinse with water. If you feel unwell, seek medical attention as soon as possible.
5) In order to avoid eating and maintaining quality, please do not exchange with other containers.
6) Do not place in extremely hot or cold places, places exposed to direct sunlight.
7) If there is any rash, redness, itching, irritation, pain, heat or peeling during use, please stop using it. If it does not improve after using it, please stop using it and ask the pharmacist or doctor.
Note: As Japanese product packaging is often limited/revisioned, if the photo is too late to be replaced, please refer to the actual product received.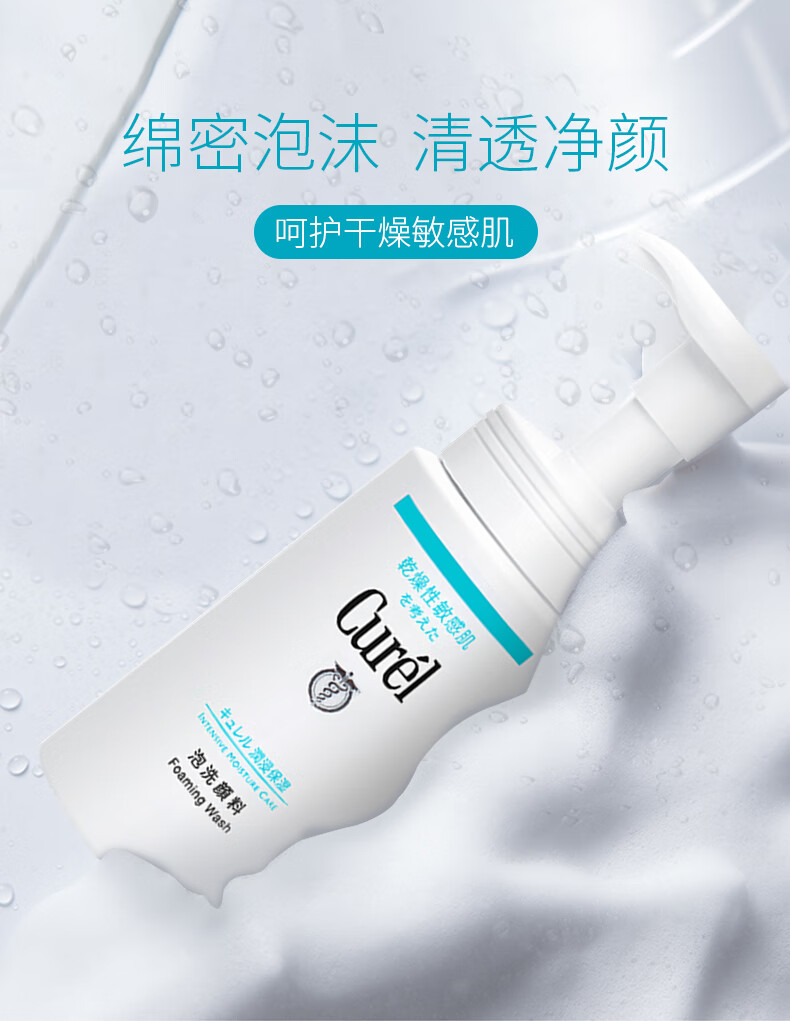 (4901301269348)
| | |
| --- | --- |
| SKU | 4901301269348 |
| Brand | Curel |
Others Also Bought
More From This Category