Kao Merit Foam Shampoo Kids Pump 300ml Hair Care For Children
Shampoo that comes out with foam from the beginning.
The bubbles do not settle, and the fine bubbles lift and remove dirt, so you can clean the skin of children who are beginning to worry about sweat and odor.
The bubbles flow quickly, so rinsing is quick.
Recommended for children to wash alone.
● The same weak acidity as hair and skin
● Non-silicone prescription that can be washed cleanly
● Pump that even children can easily press
● Gentle scent of natural floral
[Shampoo (foam type)]
300ml
Ingredient:
Water, Ammonium Laureth Sulfate, Steareth-6, Na Laureth Sulfate, Ethanol, Lauryl Hydroxysultaine, Apple Acid, Isodecylglyceryl Ether, Laureth-3, Eucalyptus Leaf Extract, Chamomile Flower Extract, Sunflower Seed Oil, Glycyrrhizic Acid 2K, PPG- 3 Caprylyl ether, PPG-9 diglyceryl, lauric acid, PPG-7, BG, K hydroxide, Na hydroxide, Na benzoate, fragrance
How to use:
Wet the skin and hair thoroughly before shampooing. After that, take the foam in your hands, spread it on both hands, and apply it to the entire hair to wash it. Please rinse thoroughly.
Do not push the pump under direct water contact.
Do not tilt the container and place it on a stable surface.
If you shake or tilt it, bubbles will not come out and you will not be able to push the pump.
Estimated amount of use:
Approximately 2 pushes when the length of the hair touches the ear.
Approximately 4 pushes on the shoulder.
● Do not use if you have an abnormality such as a wound or eczema on your scalp.
● If you experience any abnormalities such as irritation, discontinue use and consult a dermatologist.
● Be careful not to get this in your eyes when pushing or using the pump. , When you get in, wash it off immediately.
● Be careful where you put it to prevent accidental ingestion by children and people with dementia.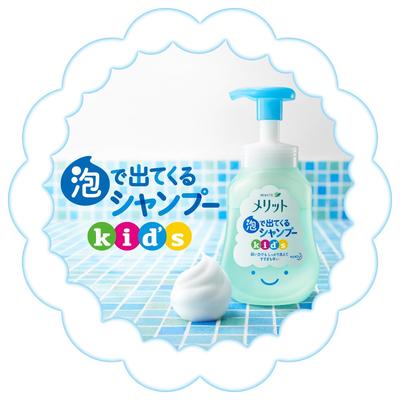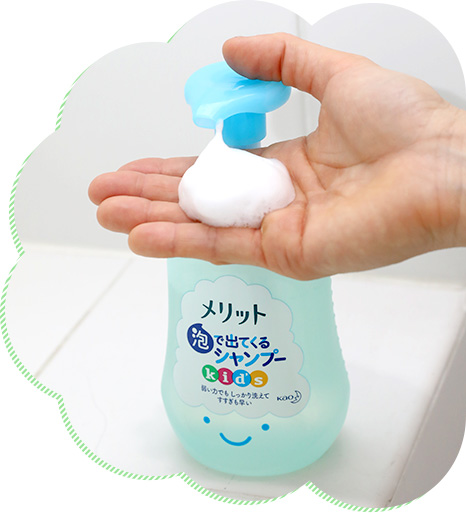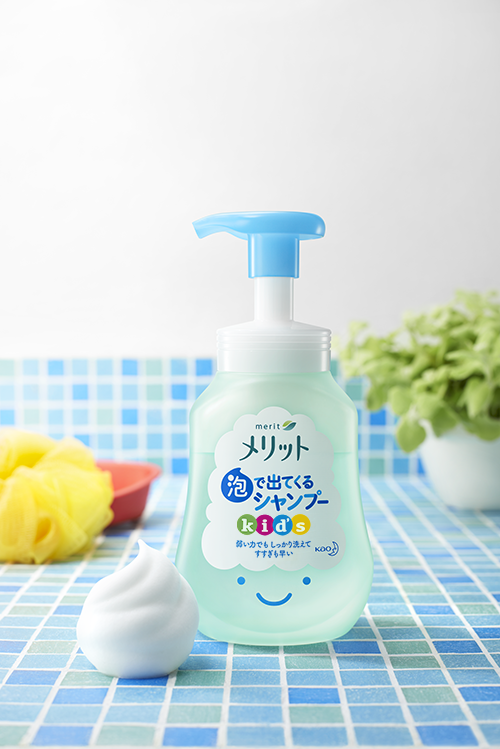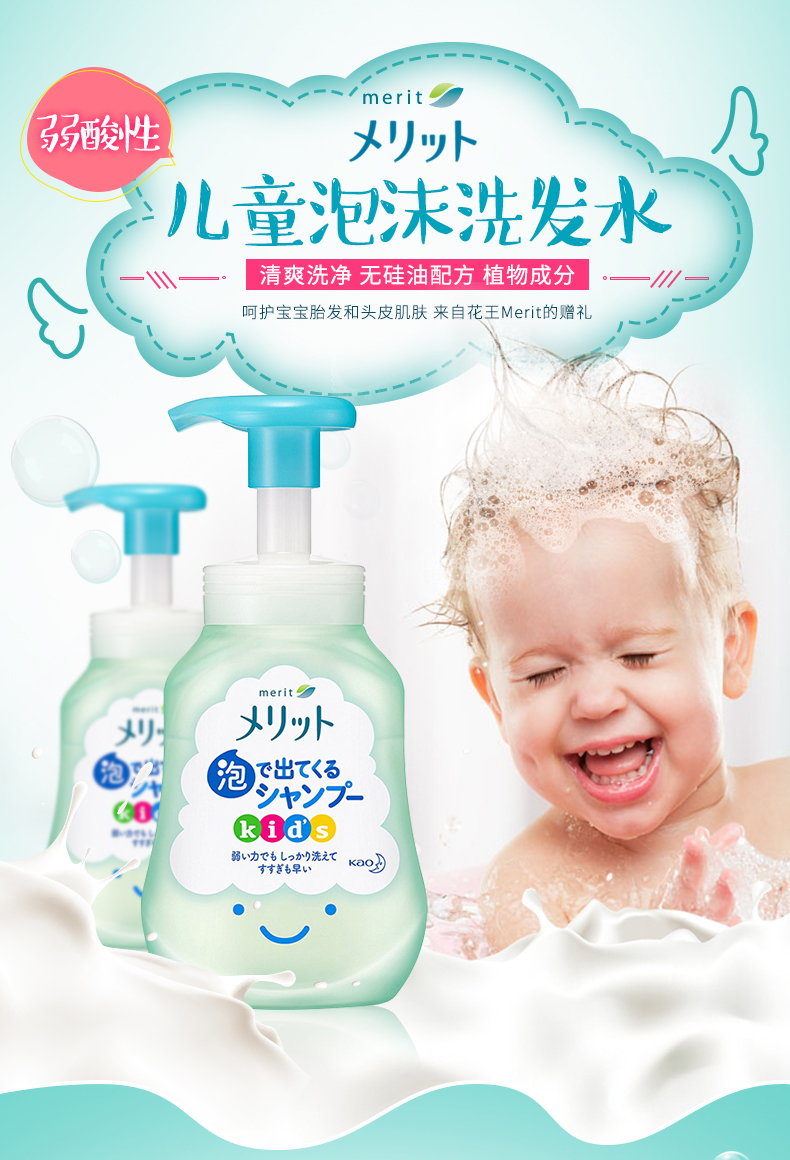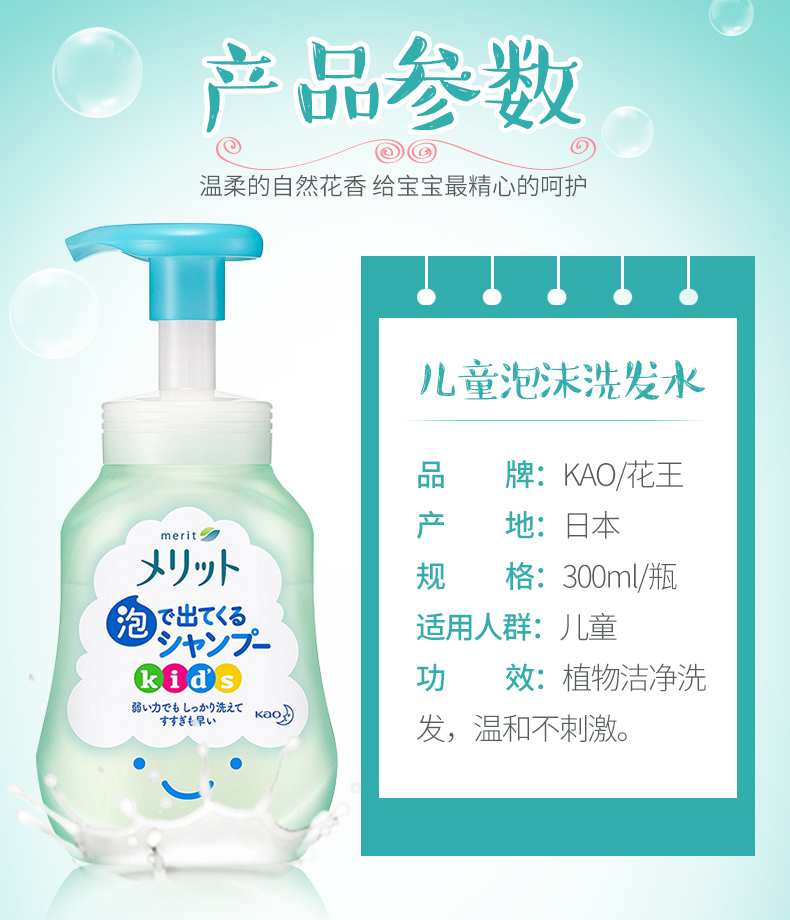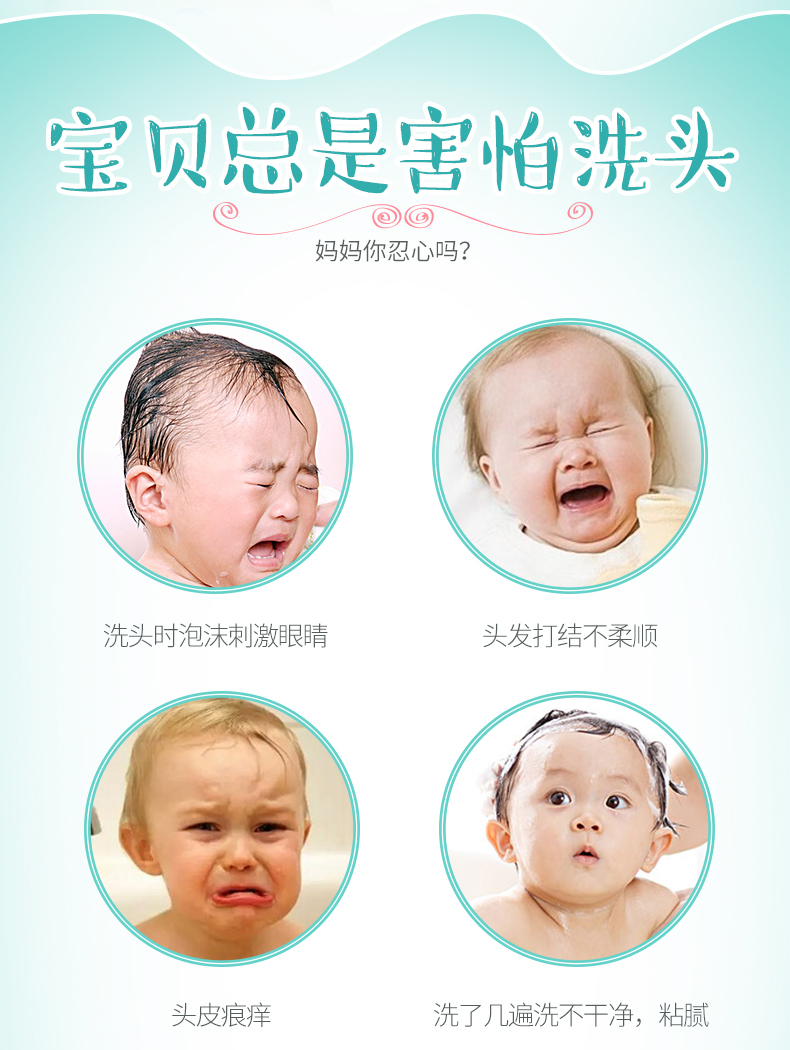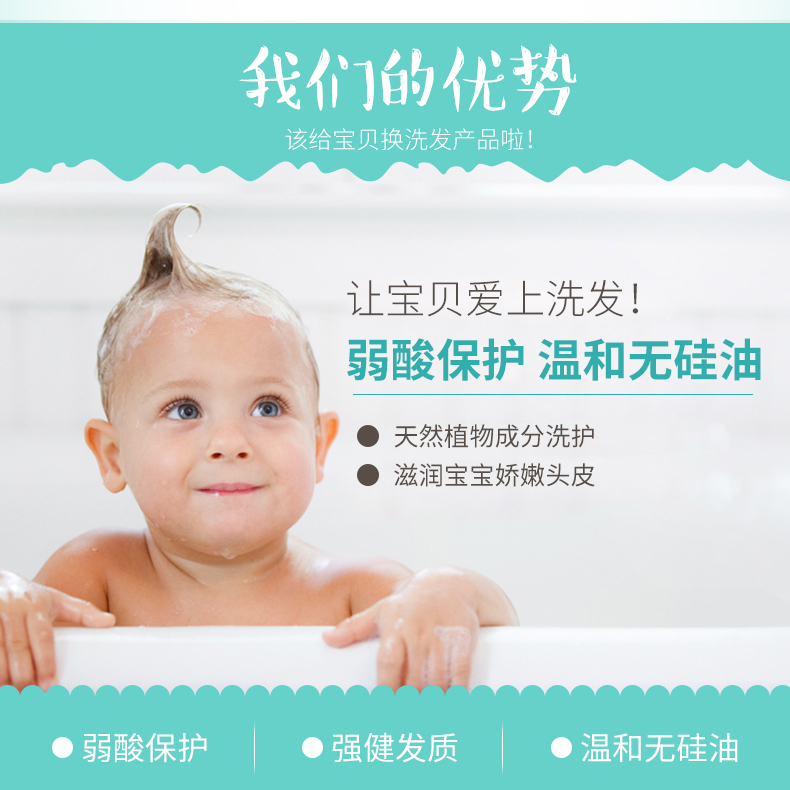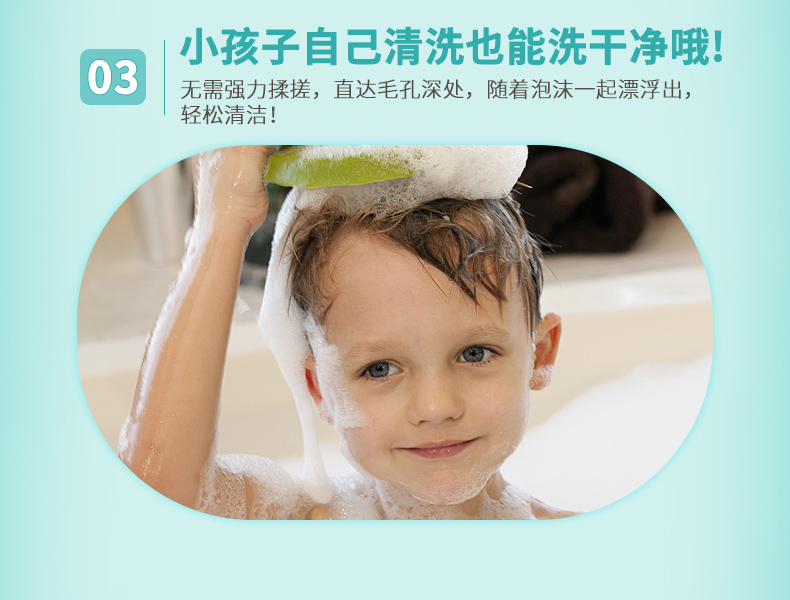 (4901301314536)
| | |
| --- | --- |
| SKU | 4901301314536 |
| Brand | Kao |
Others Also Bought
More From This Category