HISAMITSU PHARMACEUTICAL SALON PASS 30 40 SHEETS
○ The active ingredient is quickly absorbed through the skin to relieve tired muscle stiffness and pain.
○ Because it is a flexible plaster, it fits gently on the skin.
○ Since it is slightly fragrant, you can go out with confidence even if it is stuck.


Ingredients / quantity / usage Ingredients / amount L-menthol in 100 g of plaster ・ ・ ・ 7.0 g Glycol salicylate ・ ・ ・ 5.0 g Vitamin E acetate ・ ・ ・ 2.0 g Glycyrrhetinic acid ・ ・・ As 0.1g additive, it contains starch acrylate, titanium oxide, hydrogenated rosing lyserin ester, styrene / isoprene / styrene block copolymer, BHT, polyisobutylene, liquid paraffin, and 1 other component. Dosage and administration Please apply to the affected area several times a day.
Precautions regarding usage and dosage. (1) When using it for children, please use it under the guidance and supervision of a guardian. (2) Clean the affected skin before applying. (3) If you have sensitive skin, do not continue to apply it on the same place. Formulation type / shape plaster

Efficacy Indications Stiff shoulders, back pain, muscle pain, muscle fatigue, bruise, sprains, arthralgia, fracture pain, chilblains please do not. (1) Around the eyes, mucous membranes, etc. (2) Eczema, rash, wound. Consultation points for use 1. The following people, please consult your doctor, pharmacist or registered distributor before use. People who have had allergic symptoms due to drugs. 2. If the following symptoms appear after use, side effects may occur. Stop using the product immediately and consult a doctor, pharmacist or registered distributor with this box. Related parts: Symptoms Skin: Rash / redness, itch, rash, pigmentation, skin peeling If the symptoms do not improve after using for 3.5 to 6 days, discontinue use and take this box with your doctor, pharmacist or register. Please consult the seller. Precautions for storage and handling (1) Store in a cool place out of direct sunlight. (2) Please keep out of reach of children. (3) Do not replace with another container (it may cause misuse or change the quality). (4) After opening, fold the mouth of the bag and store it in a box.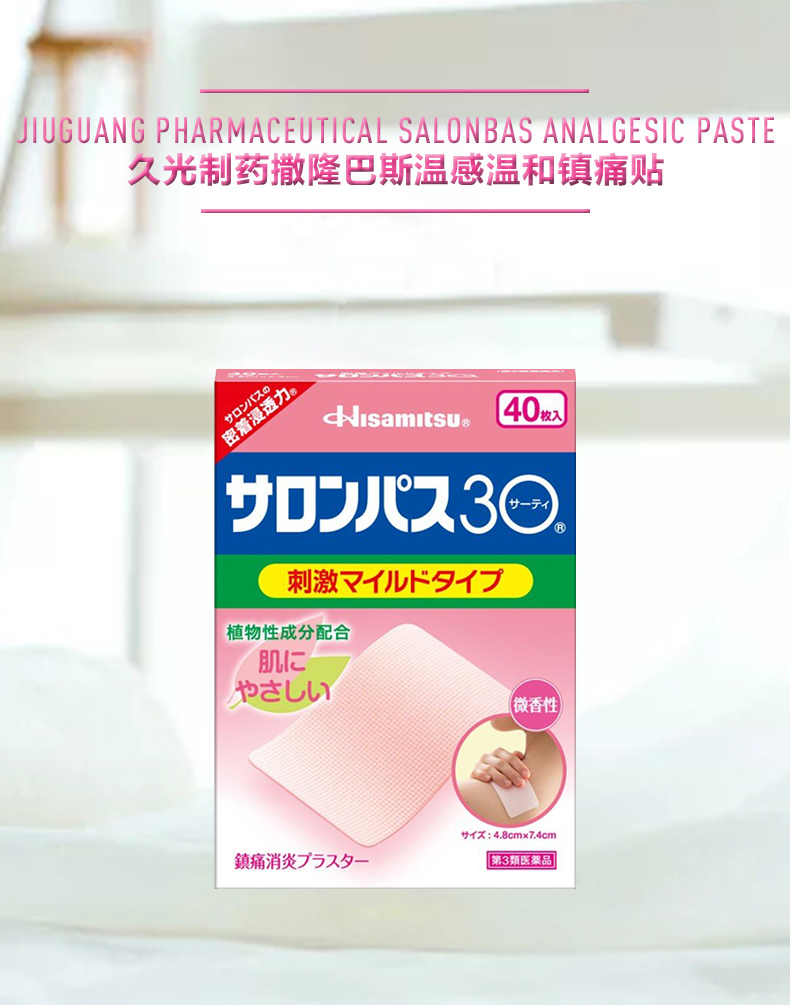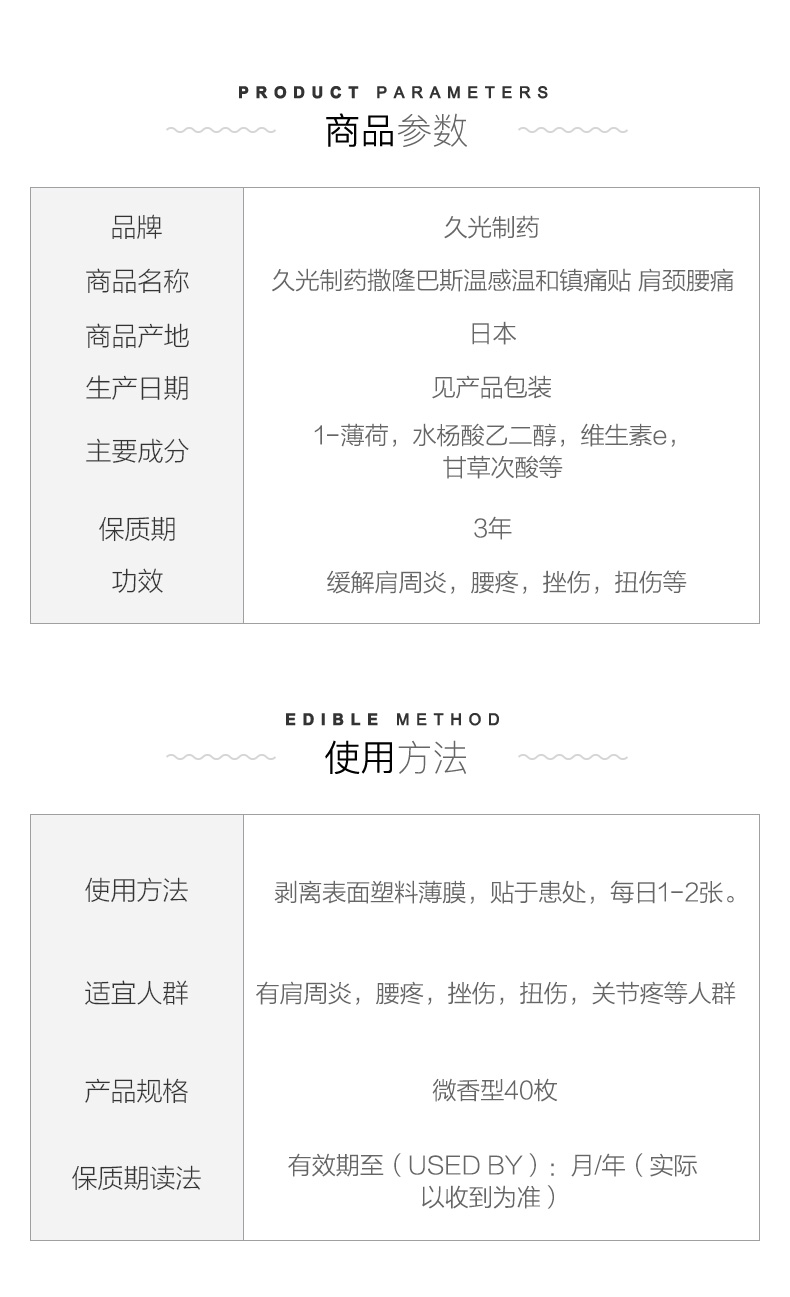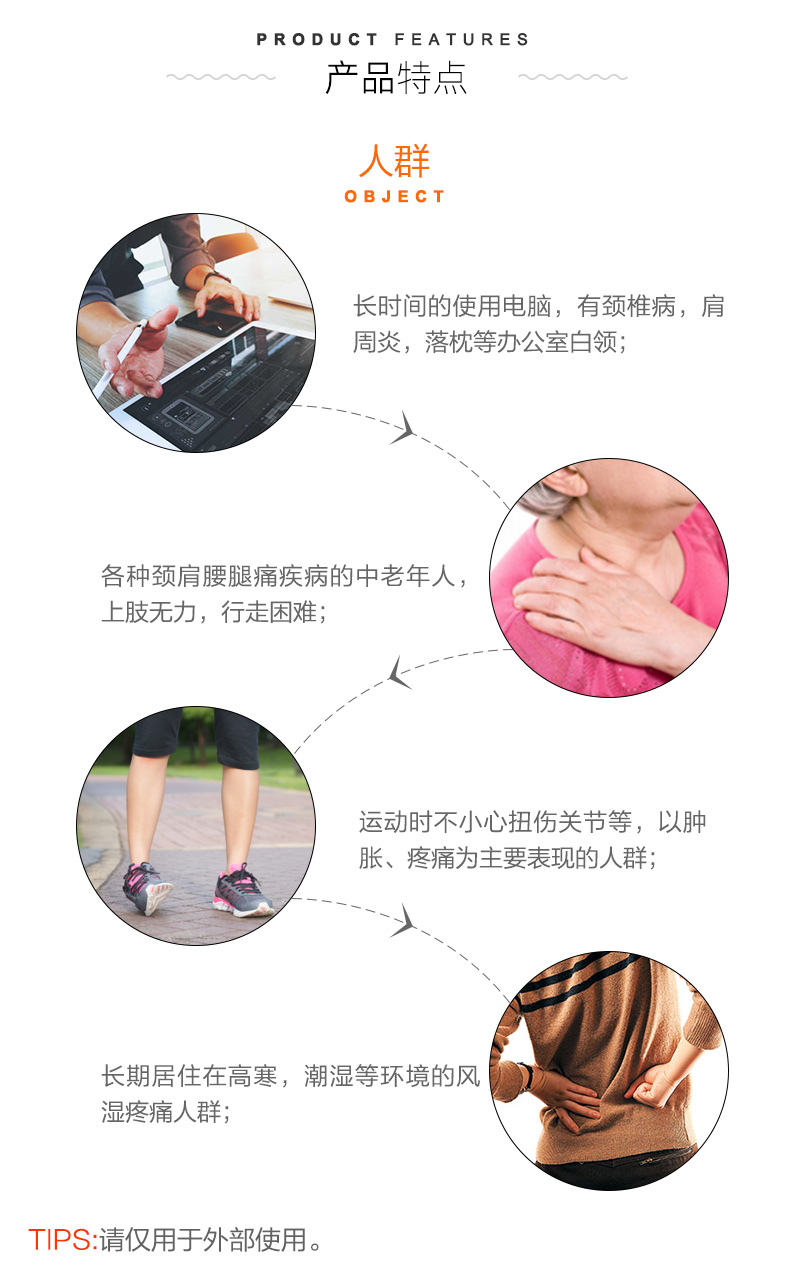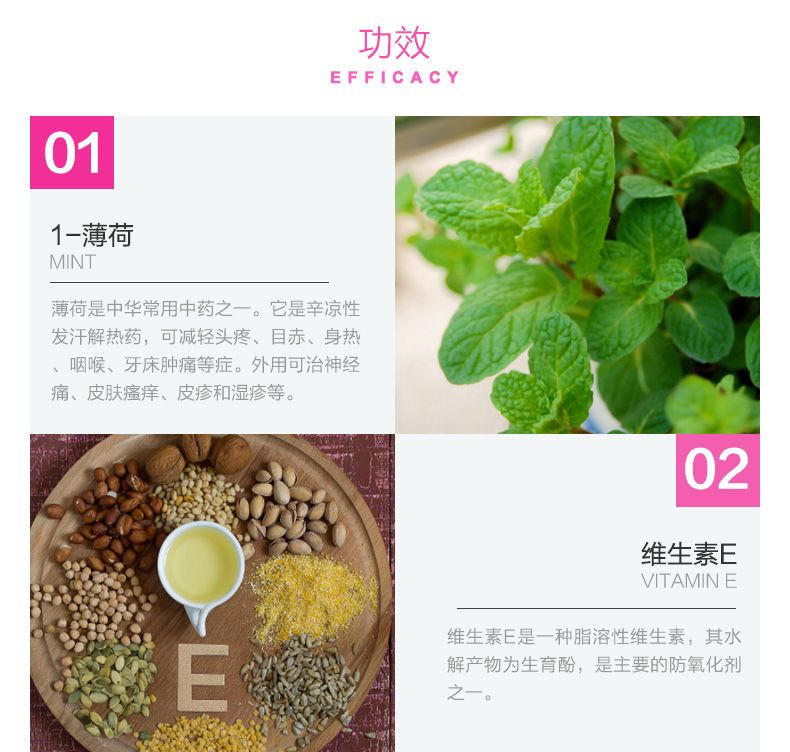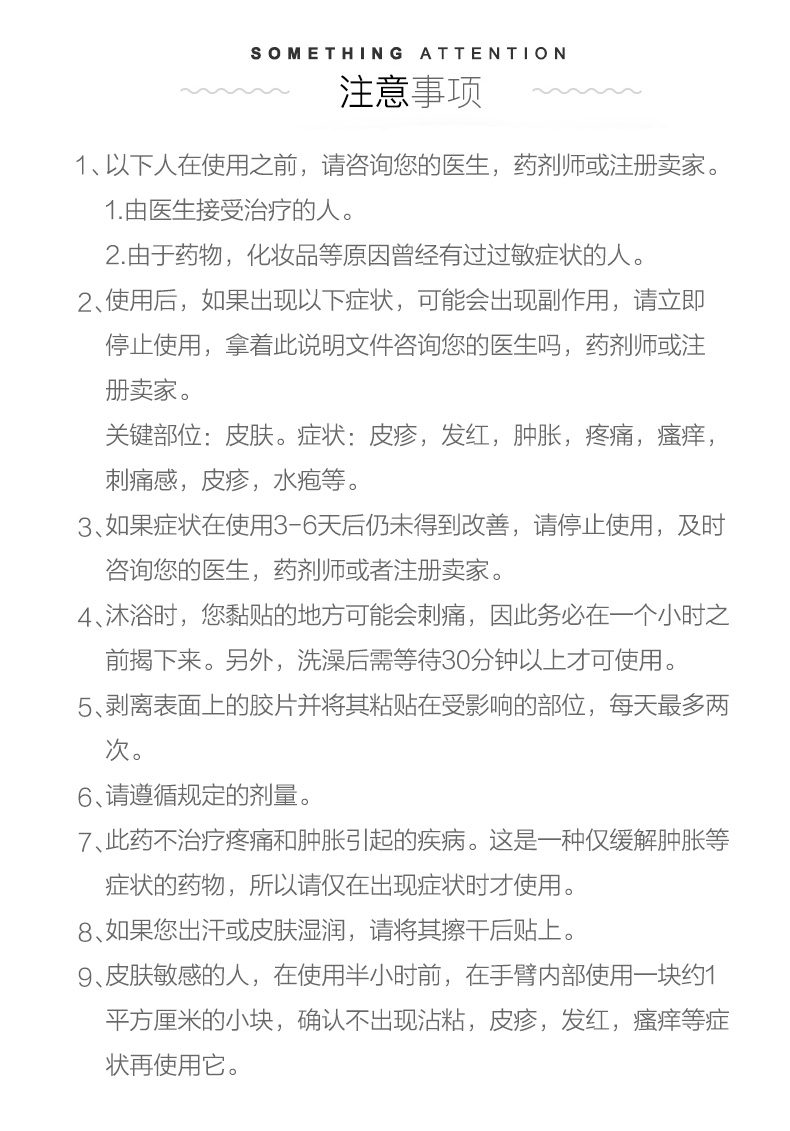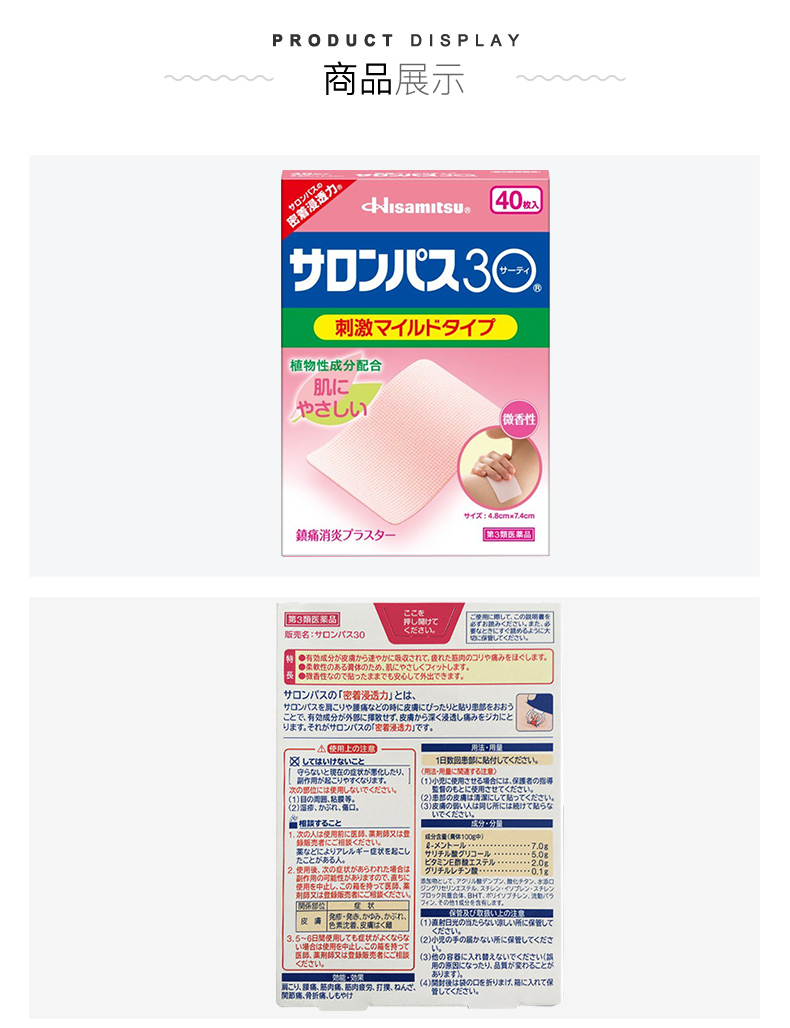 (4987188122020)
| | |
| --- | --- |
| SKU | 4987188122020 |
| Brand | Hisamitsu |
| Shipping Width | 0.180m |
| Shipping Height | 0.100m |
| Shipping Length | 0.170m |
| Shipping Cubic | 0.003060000m3 |
Others Also Bought
Hakugen Earth Sweating Hot Bath 12 satchels
$10.00
Hirosophy Caviar Mask 10 Sheets Set for face and n
$110.00
More From This Category